PHOTOGRAPHY/VIDEO STUDIO RENTAL 
$45.00 per hour
(2 hour minimum required)
$200.00 weekly special
(Use of 8 Scheduled Hours within 7 Days)
PHOTO/VIDEO studio comes equipped with:
WiFi
Speakers
70 IN High Definition TV
Clothing Rack
Table/Chairs/Chaise/Round Chair/Sofa/Stools
*Cameras, Photo Equipment, Dance Pole And Studio Lights Not Included With Price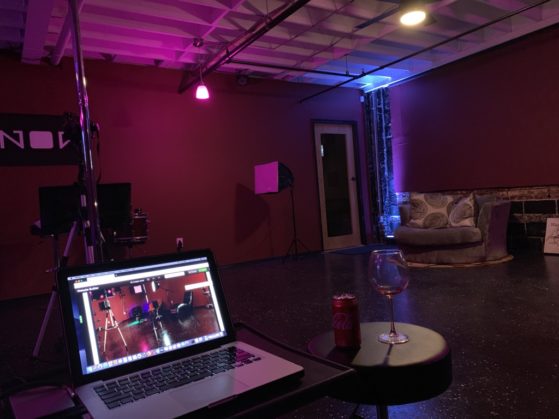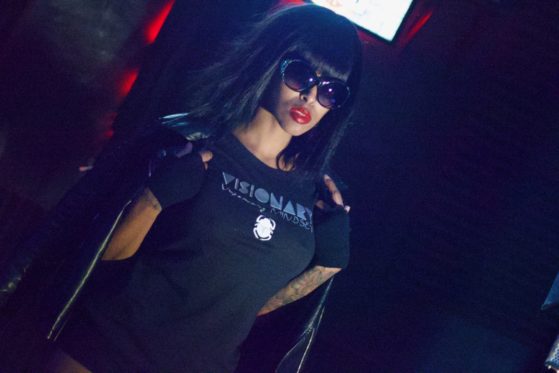 EVENT SPACE
Host your event in our one-of-kind space. Please contact nowornevamusic@icloud.com for more details.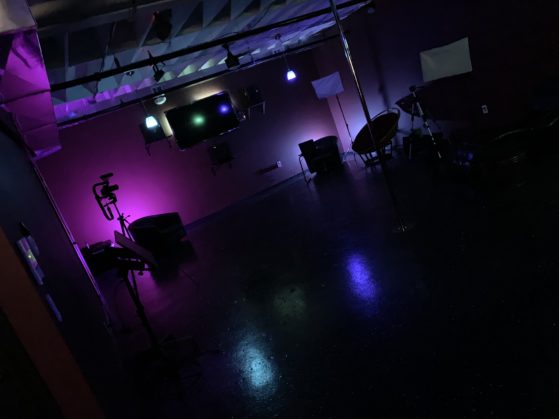 ARTIST AND
ALBUM RECORDING
From musical 
composition, recording and creative sound design to final mix and delivery, we will make your
 music stand out.
CUSTOM
SOLUTIONS
We are creative and we provide adaptable services for any kind of musical production. Try us today